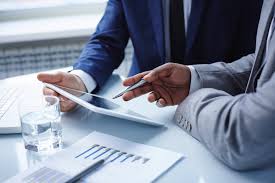 About Business Consulting Geneva
Business Consulting Geneva (BCG) brings nearly forty years of experience from one of the largest private held companies in the world, Cargill International SA. Cargill is the world leader in commodities trading. Thanks to this experience, BCG has had several important mandates in Europe. One mandate, among others, included studies on how to best grind wheat flour in a national market.
Problems faced by small and medium enterprises during commercial negotiation on an international level can be very challenging. How to address these problems the correct way can become insurmountable for a small company. BCG helps companies find a way through the negotiations so that they result provides a win win scenario. Current EU subsidies can be detrimental for a business trying to compete even on a national level. Our experience will help companies avoid the pitfalls and make better strategic decisions.